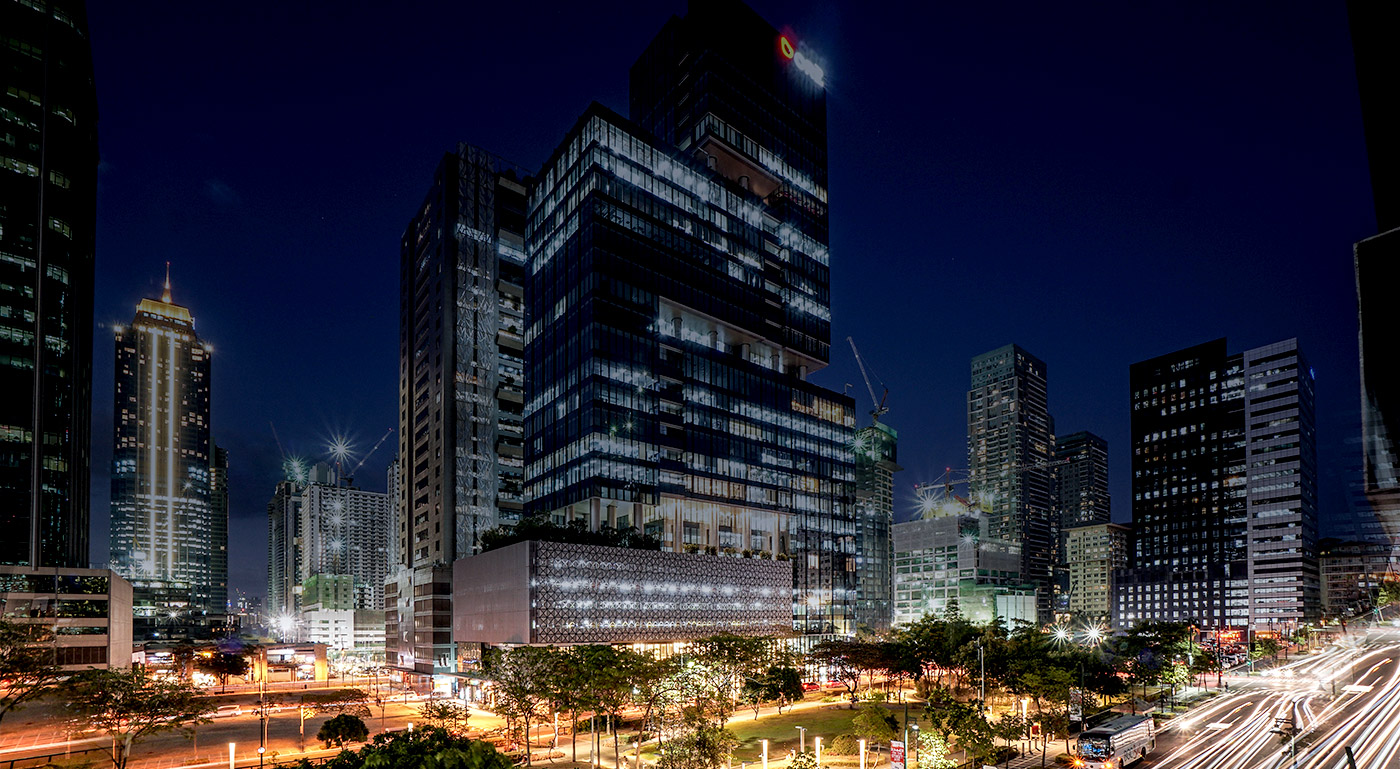 Mission
JSLA ARCHITECTS' mission is to provide innovative, efficient and sustainable solutions through exceptional client service, excellence in Architectural Design and ethics in practice.
Vision
JSLA ARCHITECTS aims to be amongst the leading Architectural Design Firms that are globally recognized, highly valued and respected by clients, colleagues and other industry leaders.
Quality Policy
J – Just and Fair Dealings
We deliver our services through fair, right and impartial procurement means and take into consideration its moral and ethical implications in professional practice. Our services are within reasonable means and we see to it that solutions and recommendations are validated in terms of experience and current industry trends.
S – Sustainable and Straightforward
We deliver design solutions with considerations of both current and future users of the building and facilities.
L – Leaders in Best Practice
We deliver design solutions considering efficiency (in terms of use of space, materials and technology) and precision. We continually challenge ourselves to improve delivery of services, improving our management system to guarantee prompt delivery, quality and eliminate possible errors thru review of quality objectives and results, complying with relevant laws and regulations.
A – Adherence and Dedication
We deliver our quality services as we are loyal and faithful to the requirements of the Client, with compliance to laws and regulation, as well as the internal requirements, with the goal of customer satisfaction.